The Gem at the Riverbend - NOLA
Whether made from something unexpected or the precious gold and diamond of traditional jewelry, its worth extends above the cost of materials and becomes the value of the concept and reputation of its creator.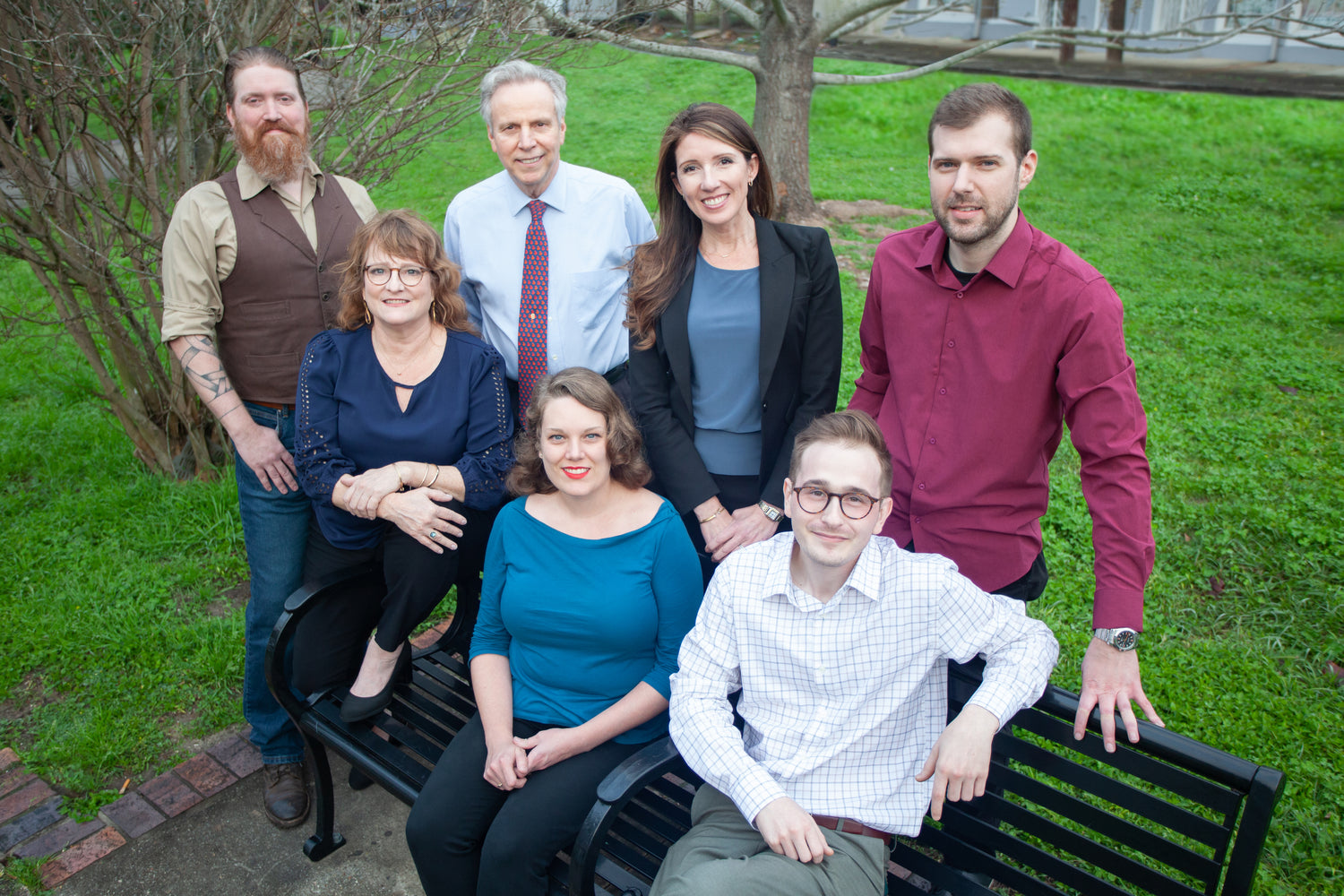 Our Story
In 1975, Richard and Tom Mathis, along with Judie Held, had a vision to create a jewelry store that would showcase custom creations alongside unique, locally and globally sourced treasures. This "Gem at the Riverbend" remains vibrant today under the careful eye of Connie Thompson and Anna Hollinger who continue a commitment to inspire customers and provide art-forward jewelry crafted with precision and care.