Vision Meets Creation
Our skilled experts use state of the art technology and consummate talent to make your wish become real. Symmetry's craftsmen take the utmost care when handling, repairing, or restoring the pieces of jewelry that you bring in for service. If the item means enough for you to repair then it means enough to us to care for that piece as if it were our own.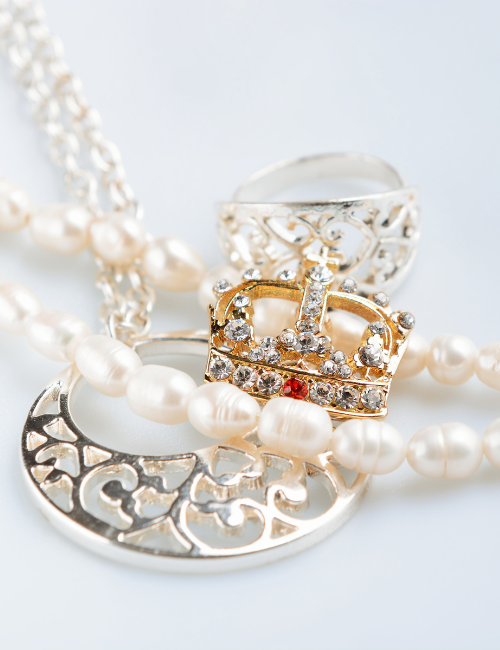 Appraisals and Assessments
In addition to offering an exquisite collection of fine jewelry, we take pride in providing comprehensive jewelry assessment services. Our team is dedicated to helping you understand the true value and uniqueness of your treasured pieces. Whether you're looking to assess the worth of heirloom jewelry, verify the authenticity of gemstones, or obtain an appraisal for insurance purposes, we've got you covered.
CALL FOR APPT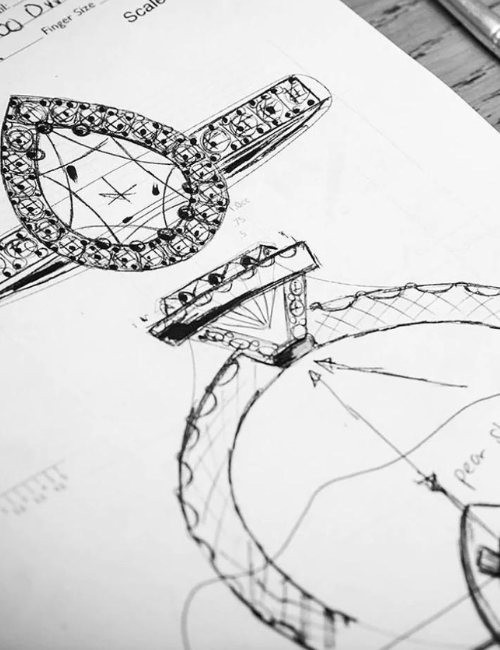 Design Consultation
We believe that every piece of jewelry should be as unique as the person wearing it. That's why we offer personalized design consultation services to turn your dream jewelry into a stunning reality. Our team of skilled artisans and designers are here to collaborate with you, taking your ideas, preferences, and inspirations and turning them into exquisite, one-of-a-kind creations. Whether you're seeking to redesign an old family heirloom, create a custom engagement ring, or craft a special gift, our design consultations are tailored to your vision. We'll guide you through the entire design process, from selecting the perfect gemstones and metals to sketching out concepts and providing 3D renderings. With our expertise and your imagination, together we'll bring your jewelry dreams to life.
CALL FOR APPT.